Thank you for your interest in All Languages Ltd.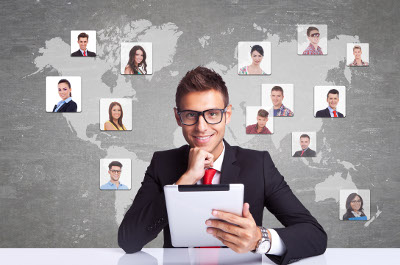 We are one of Canada's largest multilingual linguistic services companies, and are growing!
Great people make it all possible and we are always looking for new talent. Working with us is more than just a job; it's a chance to build and advance a career.
Simply enter your email address and create a password to begin the process. You will receive an email with instructions within minutes.
Welcome to the Vendor Profile Editor.
Experiencing technical issues?
Please send an email to
Recruiting@AllLanguages.com
with a description of the problem encountered and a corresponding screenshot for our IT team to review.